HELVETIA 2022

18-22 May 2022, Lugano
Visit us at HELVETIA 2022 at our large stand together with our partners in the Global Philatelic Network.
Official website: www.helvetia2022.ch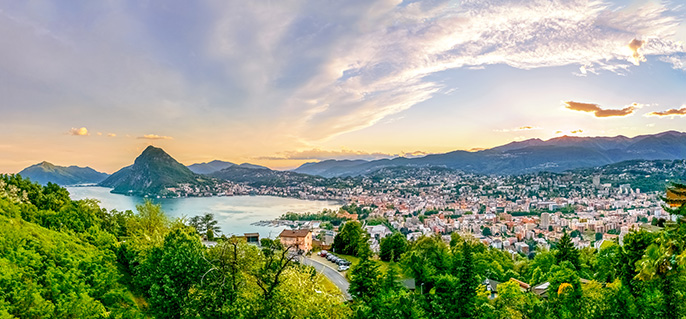 Our programme for you:
Wednesday 18 May to Sunday 22 May
Special viewing of all single lots in our May/June 2022 auction
Provenance research based on the Corinphila card index of Switzerland
Special viewing of the Rolf Rohlfs Collections "International Mail via Trieste (part III)" and "Alsace-Lorraine 1870-1872" from Heinrich Koehler
Consign to the Corinphila November Auction 2022. We will also gladly accept your consignment for our sister companies in the Global Philatelic Network: Heinrich Koehler, Germany, Corinphila, Netherlands, H.R. Harmer, USA or John Bull, Hong Kong
Estimates: free service to value your stamps, covers and collections
Wednesday 18 May at 15:00
Current book presentation

New publications in the EDITION D'OR and EDITION SPÉCIALE series

Cantonal Stamps of Switzerland (Genuine – Forged – Faked) by Richard Schäfer
Daily at 1.00 p.m. and 4.00 p.m.
Examination of quality with state-of-the-art technology: Forensic examinations of stamps/covers presented by Heinrich Koehler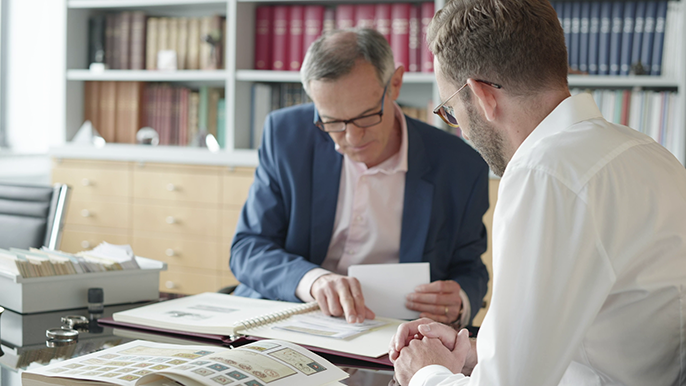 Provenance research based on the Corinphila card index of Switzerland
Would you like to discover the provenance of your Swiss items?
At HELVETIA 2022 we will open our Corinphila card index of Switzerland for you. You are invited to submit significant philatelic items from your collection to have them checked for provenance. Antoine Clavel and Karl Louis are available daily to answer your questions.
Which items are included in the card index?
Provenance can be determined for stamps, covers and postal history from the Zurich, Geneva, Basel, Rayon and Strubel issues.
With about 20,000 records, this is – to our knowledge – by far the most comprehensive and important index of Swiss stamps in the philatelic world. But not every single Zurich 6, Vaud 5 or Rayon stamp can be recorded. Please see the detailed list of which items are included at: www.corinphila.ch/karteiregistratur
How can I find out the provenance of my stamps?
Check the list above to see which stamps, covers, postmarks, bisects or foreign destinations can be traced.
Select up to five items from your collection.
Show the item or a copy to our experts at our Corinphila stand. Set out on a journey into philatelic history.
Provenance is a kind of seal of quality – In philately, as in art, provenance is an indispensable indication of quality for valuable and important philatelic items.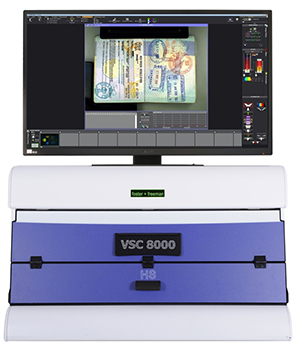 Examination of quality with state-of-the-art technology
Presentation of the VSC8000 by Heinrich Köhler
The VSC®8000/HS is the ultimate in authenticity and quality testing. VSC stands for 'Video Spectral Comparator'. This state-of-the-art system combines perfect digital imaging and multi-wavelength LED technology for the examination of historical communication documents.
If you would like to have ONE item from your collection examined for its quality, postmark, overprint or embossing, then simply bring the original with you to the international exhibition.