Besichtigung in Australien
We kindly invite you for the viewing of the Besançon Auction lots in Melbourne and Sydney:
THE BESANCON COLLECTION
From Australian States to the Commonwealth of Australia 1850-1960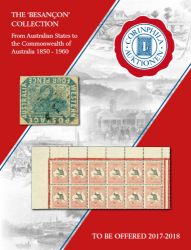 All 750 auction lots from the first sale (23 November 2017) and many of the 1'700 auction lots from the second and third sales in May and November 2018 will be presented.
Melbourne Viewing October 25 and 26, 2017
Purves House, Royal Philatelic Society of Victoria, 303 High Street, Ashburton Victoria 3147.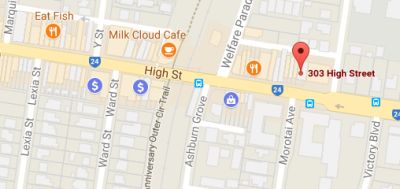 Wednesday: 25 October, from 12.00 am to 8.00 pm.
Thursday: 26 October, from 10.00 am to 6.00 pm.

Sydney Viewing October 28, 2017:
Philas House, 17 Brisbane Street, Surry Hills, NSW 2010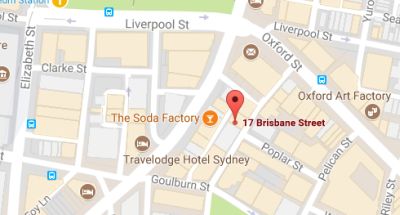 Saturday: 28 October, from 10.00 am to 6.00 pm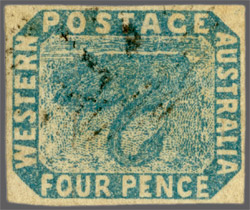 The viewing in Melbourne and Sydney will be attended by Karl Louis AIEP, Managing Director and Greg Todd AIEP, Philatelic Consultant of Corinphila.
Contact Karl or Greg in advance or during their visit in Australia:
Mobile: Karl Louis: +49-172-6667310 Greg Todd: +44-777 - 1731733
We look forward meeting you in Melbourne or Sydney!
The first auction will be held in Zurich Thursday November 23, 2017 at 09:00 am (Swiss Time)